Join me for the WELLthy Mindset Websummit March 7-10
Join me for the The WELLthy Mindset Websummit 2017, "Wellness Business in the 21st Century," March 7-10, 2017.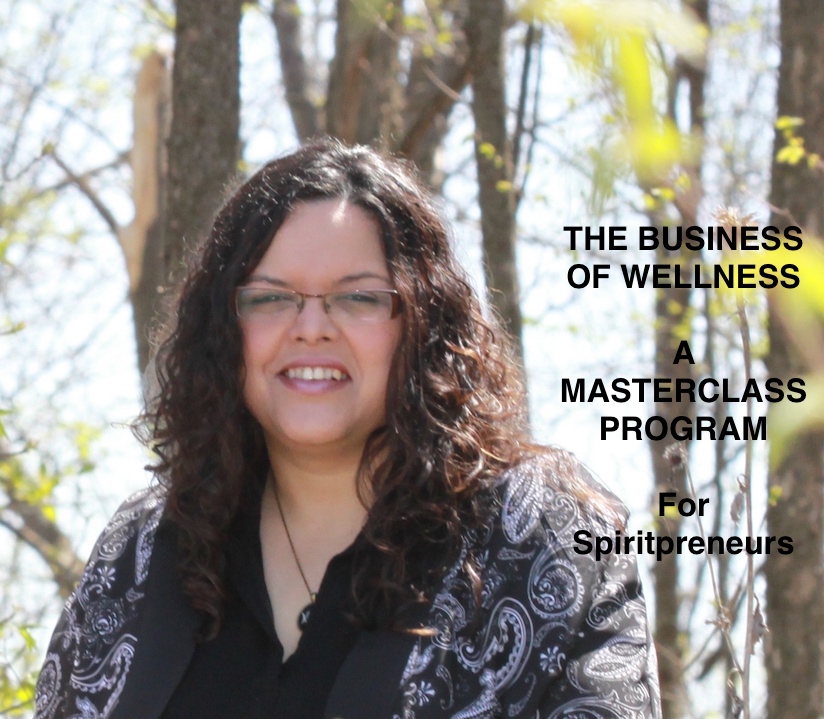 Here is the info:
Hosted by Rev. Darcelle Runciman
Successful Wellness & Business Entrepreneurs share their secrets to success!
During the Webinar Summit you will learn about:
Habits for Wealth and Success of the small business leader
Mind, Body & Spirit Health
Money Mindset 3 Tips to Success
Top insights for a successful wellness business growth
Get inspired to get your mindset focused on creating ACTION for your business with this 4 Day WELLthy Mindset Webinar Summit hosted by Rev. Darcelle Runciman B.A., B.Msc.
This online webinar conference features successful small business owners in Canada and USA living their dreams.
Tune in from March 7 – 10, for their expert insight to help launch your business forward in 2017. Reserve your spot today!
REGISTER HERE:
https://www.darcellerunciman.com/wellthy-mindset-webinar-summit-2017-presenter-page