Act on what you love
I go in and out of inspiration. First, I get infatuated with a creative idea. Sometimes I act, sometimes I don't. When I act, sometimes the inspiration lasts a while, and sometimes it is fleeting. It is not possible in time and space to create everything all at once, so I believe this is one of the reasons this happens. But one thing I know for certain is that creation begins with infatuation and it is the inspiration that is like jet fuel – and that inspiration is founded in love. So, do something you love, because then you have a good chance not only at success, but more importantly, fulfillment.
So how do you know whether to act on what you love to do- or let it go? Here are some action steps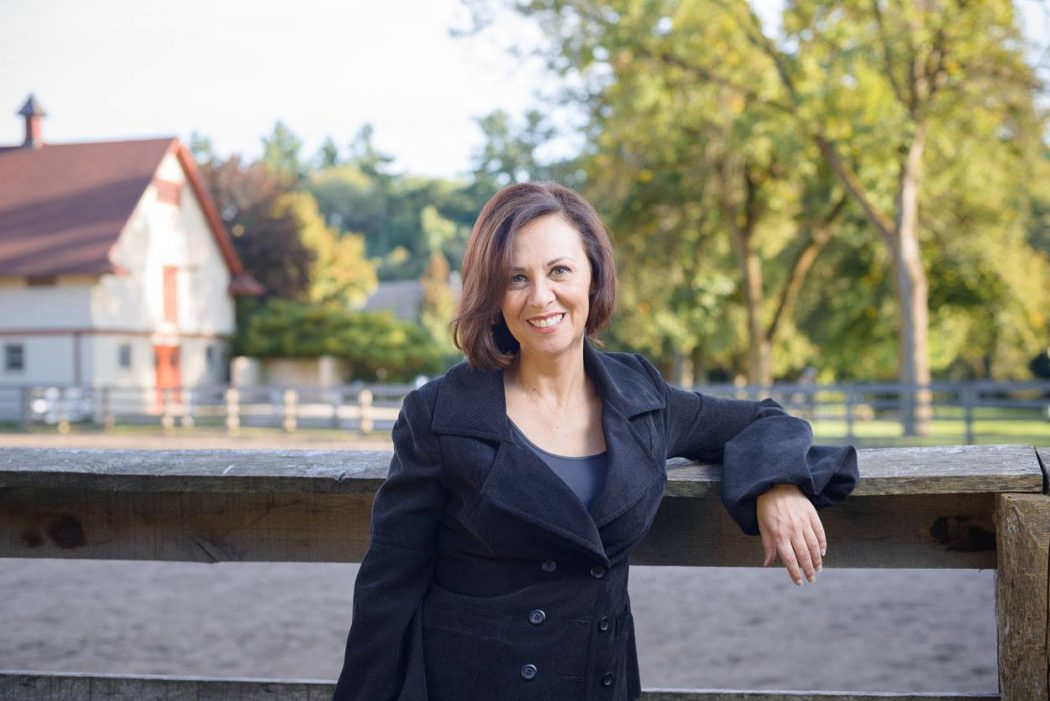 1. Decide – what would I love to do in my life from today-forward?
2. How can I get paid to do what I love?
3. What are the top action steps that I can take to get me achieving this?
4. Think through what the challenges will be and come up with a way of mitigating.
5. Be honest with yourself about your strengths and weaknesses, because that determines where you will have success.
For me, travel and meeting extraordinary people are high on my values, as is writing and speaking to share stories of love and wisdom. These are things I act on without outside motivation.
What is it that you would LOVE to do in life – and what steps are you taking to make it happen? I would love to hear from you. Leave me a comment below or tweet to me at @Shannon_Skinner.
Shannon Skinner is a Toronto-based, award-winning television and radio show host, international speaker, author and creator of ExtraordinaryWomenTV.com. For information on her speaking engagements and interviews, visit: www.ShannonSkinner.com and www.ExtrarodinaryWomenTV.com. Tweet to her at @Shannon_Skinner.