Travel RoundUp: Best travel gadgets for 2017
I'm a bit of a gadget freak, especially when travelling. There are some gadgets on the market that are not only a must-have, but can make or break your vacation. Some are nice-to-have and may make your trip a bit easier.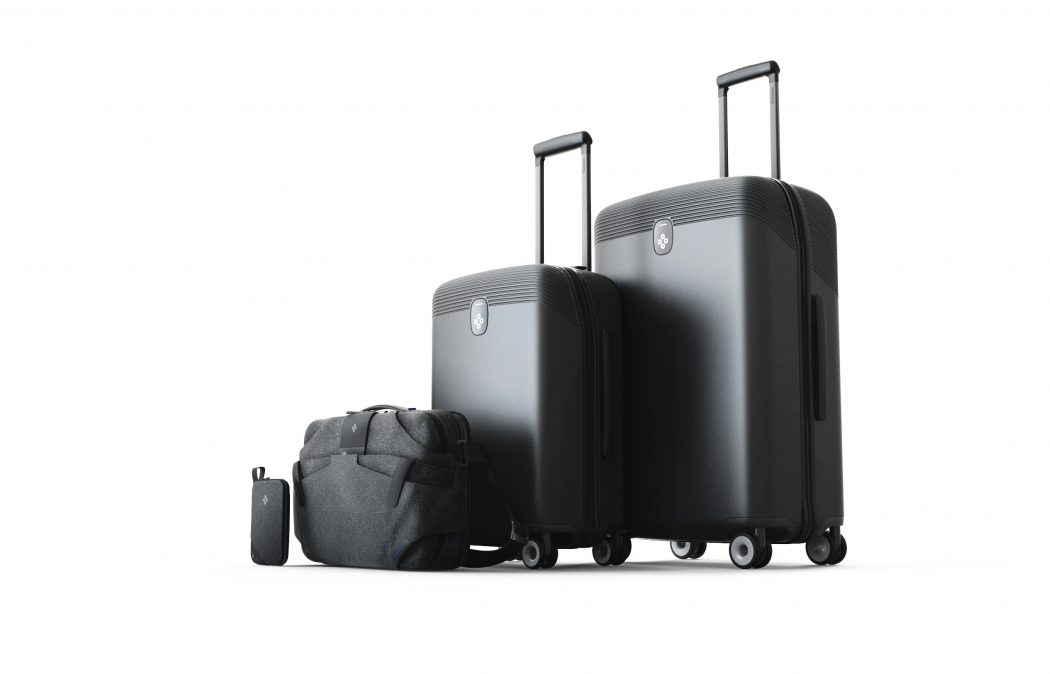 Bluesmart series travel luggage system
I put together a collection of travel gadgets recommendations from experts from across the internet. Some are high-tech, others more low-tech, everything from cool apps, to smart luggage to the proper neck pillow for long -haul flights.
Shannon's Weekly Travel Roundup:
1.  SmarterTravel recommends these 12 best travel gadgets
2.  Nomadic Matt recommends these best travel gadgets for 2017
3.  Travel + Leisure recommends these best travel accessories for 2017
4.  Business Insider recommends these cool apps and gadgets
Safe and happy travels!
If you have a favourite travel gadget or app, tweet to me and tell me about it at @Shannon_Skinner.
Love xo
Shannon
Shannon Skinner is an award-winning television and radio show host and producer, speaker, author and travel writer.  For more information, visit: ExtraordinaryWomenTV.com and ShannonSkinner.com. Tweet to her at @Shannon_Skinner.
Photo credit: Wikipedia